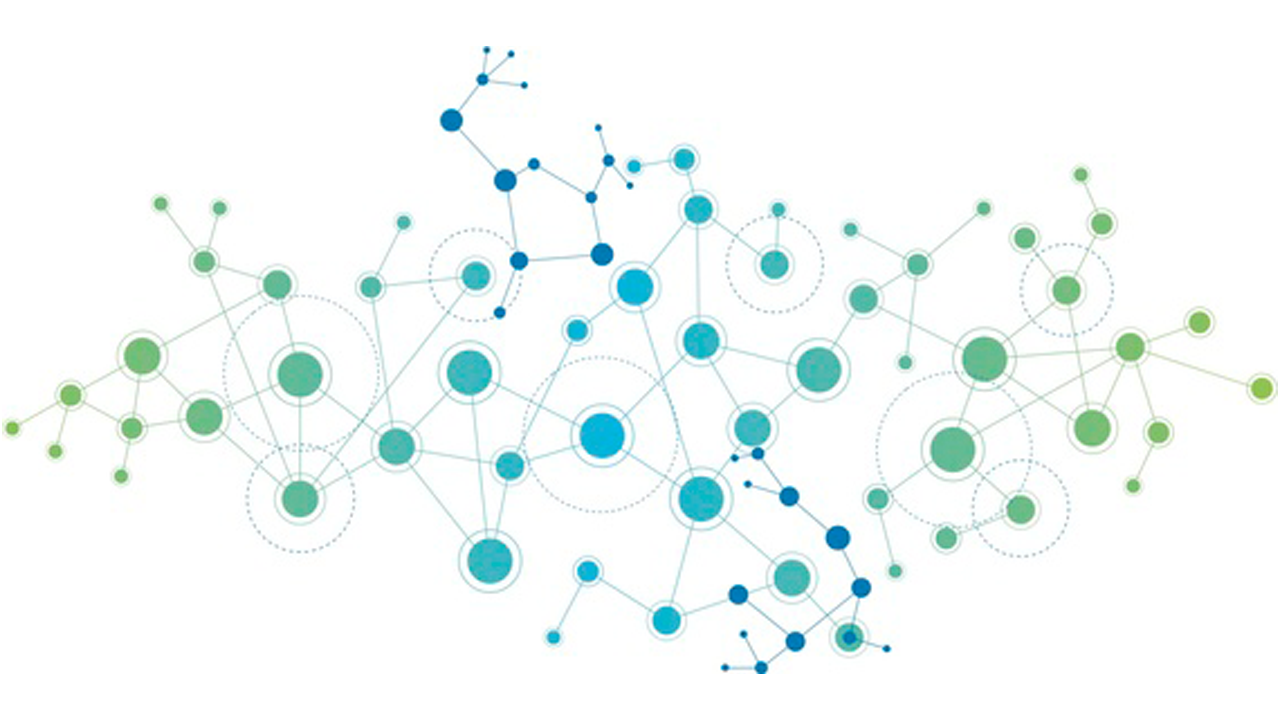 Mission
The WASHINGTON & BALTIMORE SUBURBAN PRESS NETWORK aims to offer major advertisers an effective and efficient way to reach the most affluent suburbs in America.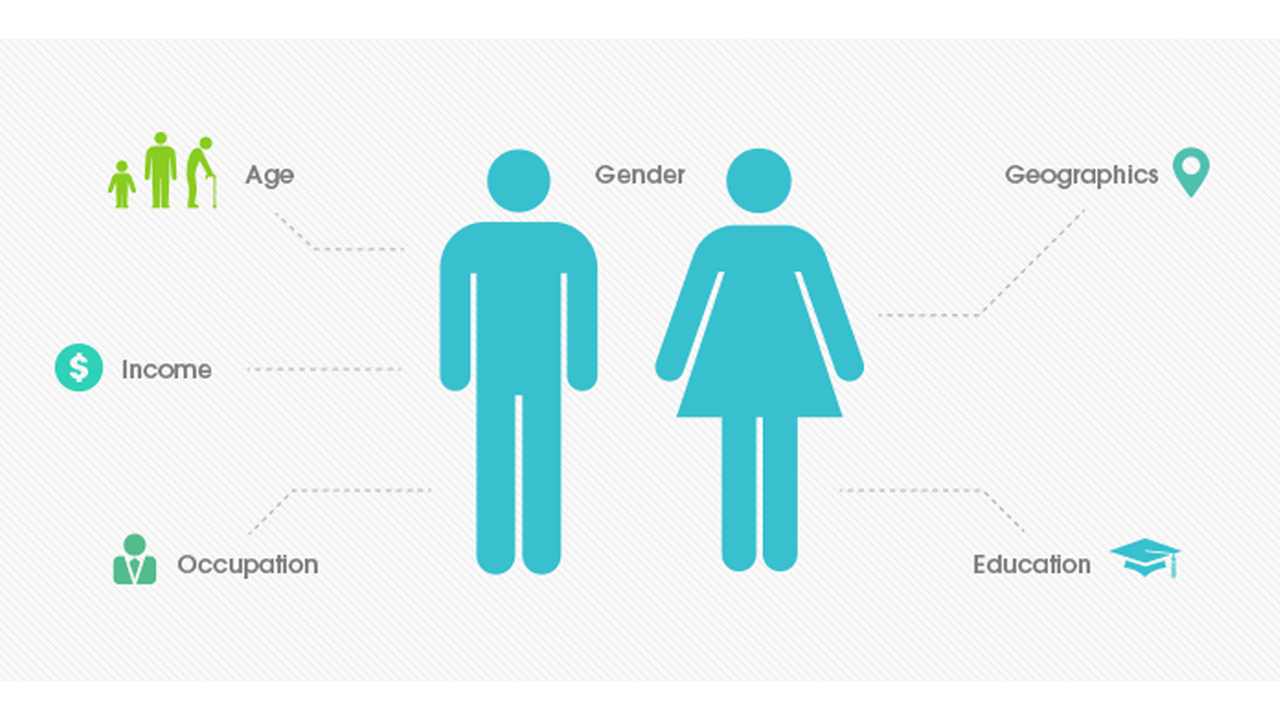 Advantages
Nation's 4th largest regional economy, over 6 million residents
Leads the nation in median household income
46 percent of workers have a bachelor degree
One in five has advance degree exceeding other metro areas
Federal Government employees – 11%
Washington insulated from National economic downturns
Lowest unemployment rate of the Top 10 DMA's
First in Female Executives
11 of the top 25 counties are in DC. In fact, all DC counties are in the top 100 as per Fortune magazine.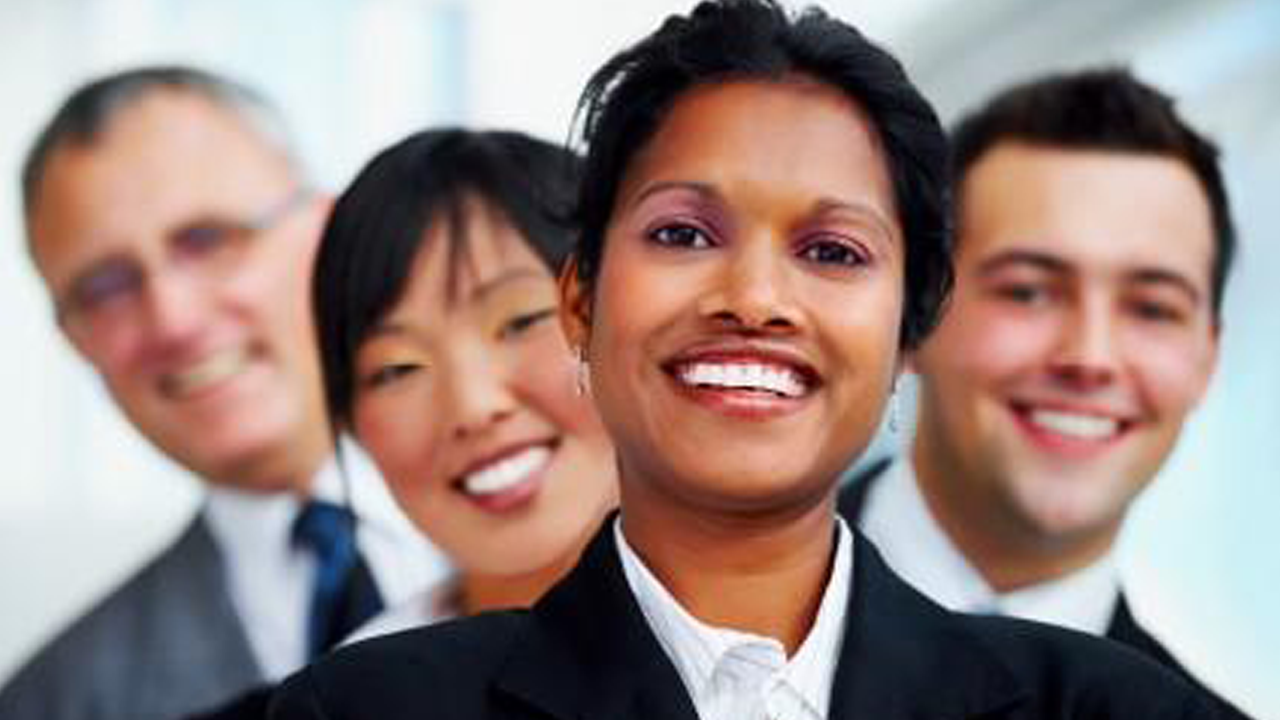 About Us
WASHINGTON & BALTIMORE SUBURBAN PRESS NETWORK is a newspaper owned network vested in the success of their clients. Established in 1992, WSPN has grown to represent over 100 community newspapers in the Washington, DC and Baltimore, MD suburban areas. WSPN prides itself in offering innovative ways of reaching local community audiences with out-of-home opportunities and promotion, such as Online, Front Page Strip, and "Sticky Note" advertising. Headquartered in Reston, VA,WASHINGTON & BALTIMORE SUBURBAN PRESS NETWORK is proud to represent over 200 years of the best local community news. With over 1.6 million+ audited circulation, our publications are the leading newspapers in hundreds of communities throughout the Washington region.